Resolutions are so…1999. Like who actually makes new year's resolutions and sticks to them right? (probably a lot of people with more dedication than me actually but oh well.) I went home for Christmas this year and ridiculously found myself stressed that I wasn't mentally prepared for the new year.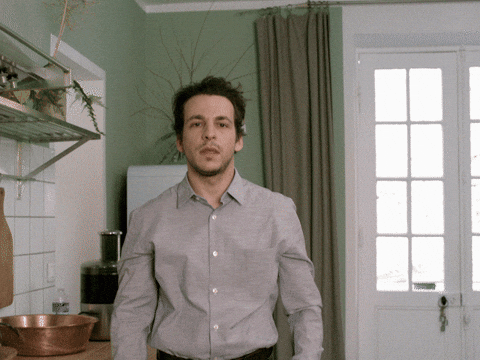 Prepared for the new year? What does that even mean? To me it meant focusing on setting my intentions for the year as opposed to resolutions..and I hadn't done either. So instead of heavily thinking about losing 20 pounds, making more money, and getting out more (which are all things I totally need to/plan on doing), I wanted to set intentions of who I wanted to be and feel this year, let go, and, let the universe do its thang. Goals can be stressful, especially when I don't feel like they're being reached in a timely matter. For me, intentions allow me to focus more on the present and what I want at this time as opposed to feeling like I have a deadline on things to accomplish that will make me happy.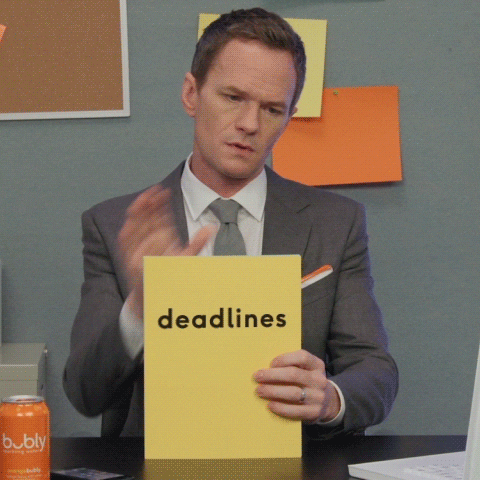 I do have a few things I do want to work on. Being more patient, present, and meeting new people are a few. I get very caught up with where I am trying to go as opposed to accepting where I currently am while working towards my ideal situation…or as close to it as I can get. That ideal word can get a little tricky, and in my mid twenties (wait is 27 still mid or are we getting into late? Def late, whew chile..) I have come to learn that I am very much an idealist, which has its negatives and positives but thats a conversation for another day.
The world around us changes just as much as we do every day. We are ever evolving creatures and our wants and goals change often. Do people really want to be a "new you" every year or are they steadily just working to be the person they were meant to become?
I think it is the latter. I still don't know if that I believe every person on this earth lives up to their full potential. I do know that I am working very hard towards it, but it will definitely not require a whole new me. Just an upgraded version of my current self, like Bria 2.0 with all the bells and whistles. So I'll opt out of "New Year, New Me" in 2019 and opt for
New year… better me.