Hello Friends! My name is Deja Spalding. I am a 26 years old and the baby of the group. I don't know where to start… about me?
hmmmm…..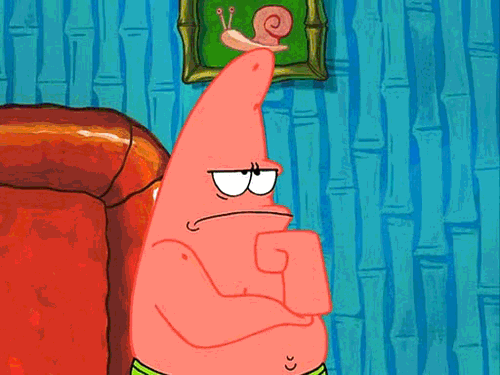 Who me? I am a mommy of one to my lovely 9 month old daughter Gabriella aka the coolest baby on the face of the earth ( no debate).
I like eating, sleeping, anime, playing video games and listening to music from the 80s. I recently started taking my nerdiness to the next level by attending comic cons and engaging in cosplay. I've been collecting Pokémon cards since '98 and I don't plan on stopping anytime soon. I also enjoy make up and exploring different looks when I have the time. I am also not a writer so dis about to be real fun.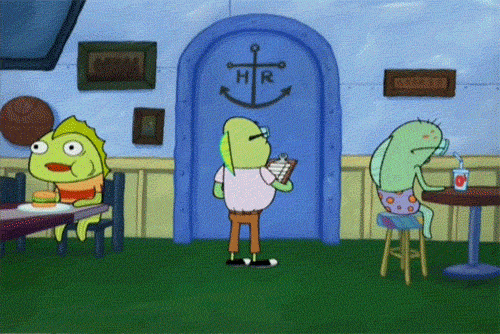 I currently work in a charter school as the Mgr. of Student Services ( in some schools it's called the dean of students). I LOVE my job. I love that I have the opportunity to work in a community full of minority students and be someone who helps them succeed. I believe that my purpose in life is to make a difference in this world and working in the school system is the best place to start. I have lots of opinions about our school systems but that's a topic for a different day.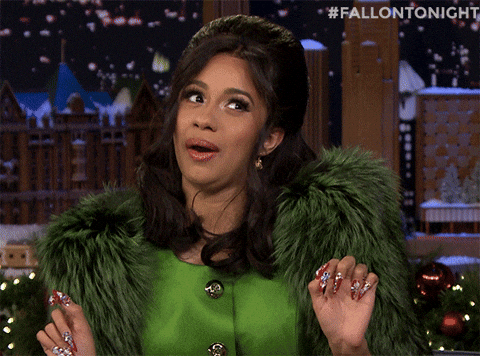 I am currently going through a lot of body confidence issues and working on loving myself more after I had my daughter. It's been a hard fight and it hasn't gotten any easier. I am on a journey to find myself and give myself the confidence I deserve and get back to me. I think that this blog will provide me with the open space to talk about my life, my struggles, and my successes. Most importantly, it will keep me close to my friends.
To all the women that are reading this blog: THIS BLOG IS FOR YOU! YES YOU IN THE BACK! We are all awesome women in our own ways and I am so excited to have the opportunity to connect with you all.