WELCOME!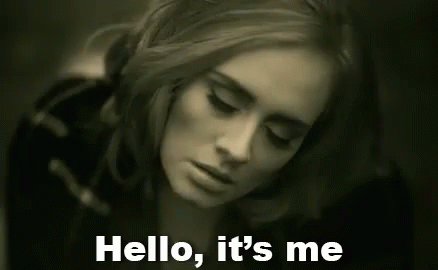 I am Sara..therealsarahubb…shubbard…S-Easy…Sara Liz and most recent Sara Simonds💍
Yes, I respond to all of those! I would definitely describe myself as the crazy one. And not slash your tires crazy, but I believe in Bigfoot crazy. Cheese on my burger and whiskers on puppies, comfy fun shoes and warm fuzzy mittens, brown paper packages wrapped up with string, these are a few of my favorite things.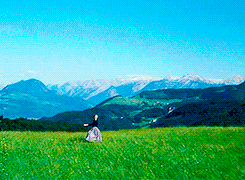 There is one place you can always find me and that's at work! Most people would read that sentence in a negative manner but I am madly in love with my job. I'm not going to lie, I am the bomb. com at my job too! There is nothing wrong with a little humble brag. Every single goal I set for myself last year was crushed! My biggest struggle with my job is creating a work-life balance that works for me, my daughter, my husband and my business. Getting all of those items on the same page has been a STRUGGLE, but I am happy to say that it is a lot better now than 2 years ago!
In the past three years I had my first daughter, married my middle school sweatheart, opened a store and lived with my in-laws until we bought our first home! It has been an amazing rollercoaster! The other side of those three amazing years was being a wife-mom-boss means less sleep, cooking in the middle of the night, doing other things in the middle of the night, playing at 8am on top of a 60 hour work week. I am in a weird place in my life where I want to work, love and travel all while sleeping in my bed.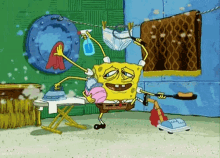 I am hoping this blog doesn't become something that I am adding to my plate, but is an outlet for me to show off my positive accomplishments and share what I learned from some of my bad decisions on the way.
boomshakalaka.