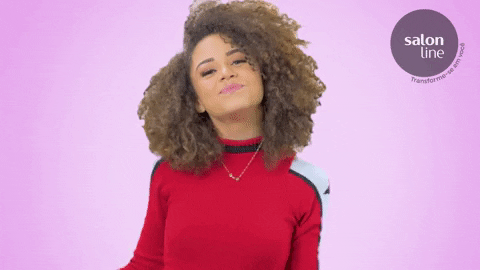 My name is Bria and much like my beautiful counterpart, Miss Chavez Spicer, I will not put my resume down. Instead, I will tell you a little about myself, some of my interests, and where I am now in my life in hopes you will have a little more context on some of my perspectives.
I am a huge fan of TV/Music/Film. My taste in all three is very eclectic. I think this will be a great platform to discuss some of my favorites and why they are changing the game! Currently, I am in a huge transitional phase of my life and it is probably the hardest thing I have ever done. 3 years ago I made the decision to move thousands of miles away from friends and family that I love in hopes of pursuing something… bigger.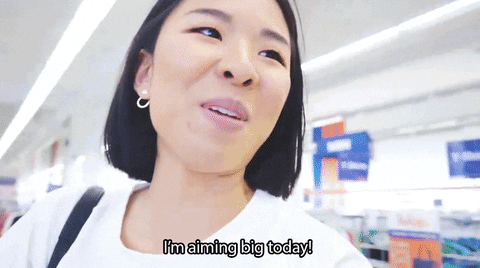 So today, I find myself in Los Angeles, California trying to figure out what "bigger" means for me. I am a believer of speaking things into existence! When I first moved and was working jobs simply to pay the bills, people would ask me, "So what do you want to do?" To which I would excitedly reply, " I want to work in Entertainment!" Fast forward to present time, and I have been working at an entertainment company for 9 months. What do I want to do in entertainment you ask?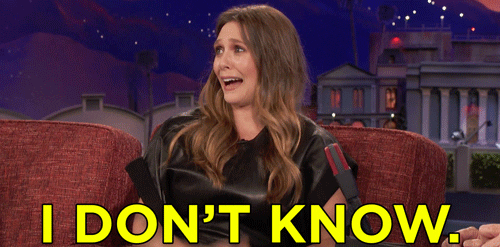 I have no clue! As I previously stated, I love TV/Film and Music, but I am still deciding which facet of entertainment I want to pursue. I would like to write for TV and incorporate my love for music into that as well (music supervisor anyone?) but who knows. All I know is I am excited for this journey and to start this project with some of my favorite women. Just writing this intro has ignited an excitement in me that I have not felt since college. Back to that lovely time before life bogs you down with the need to eat and not be homeless and whatnot. Hopefully this blog will remind me of some of the passions I had when I was younger and actually motivate me to pursue them again. Either way I know this will be a ton of fun.